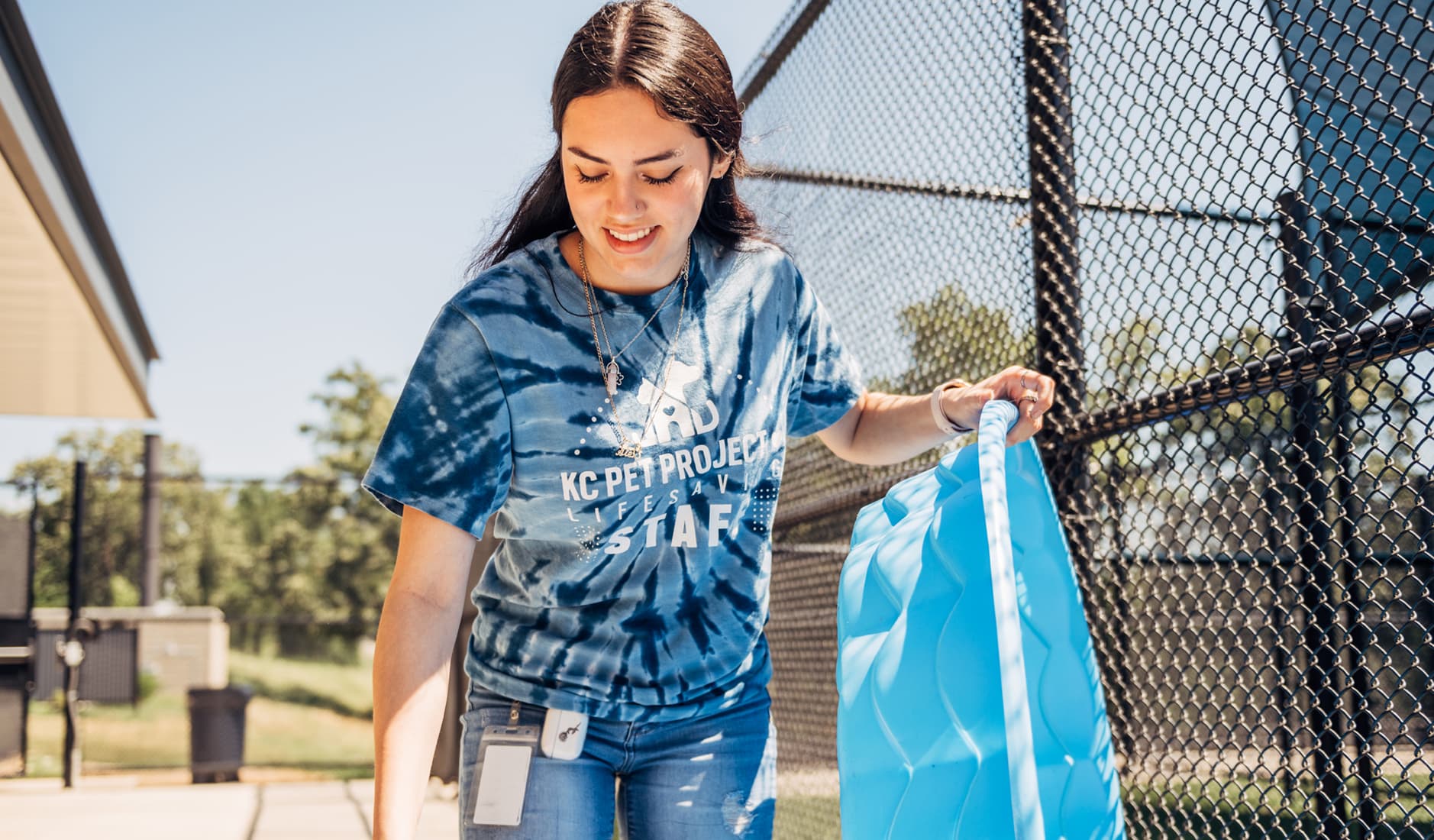 Strategies
Our Approach
We are a diverse community of educators, employers, and advocates on a mission to ensure that every student can discover and pursue their potential. We are committed to providing opportunities that allow young people to create a better world for themselves and for others.
Here is how we're helping students succeed beyond the classroom:
Badging
Digital credentials and badging currently serve as important mechanisms for helping students understand their skills and to share evidence of program efficacy. And as we continue to accumulate insights, students' learning data will unlock progressively valuable information that will inform the long-term RWL strategy. Our goal is to support districts in badging Market Value Assets in a way that is sustainable, integrated, and valuable to students.
Build a two-sided market
Integrate badging throughout the course schedule
Ensure that badging provides value to students
Data
Our data strategy supports equitable implementation of Market Value Assets that makes collective learning more effective, cost-efficient, and impactful for administrators and educators, and ultimately results in students owning their own data.
Collaborate on data collection, evaluation, and reporting
Create and share tools and platforms
Inspire informed policy and systems changes
Student Voice
Student Voice is a student-led, educator-guided working group that supports Real World Learning in their districts through:
Peer-to-peer engagement
RWL storytelling
Marketing & promotion of RWL
Client-connected project development
Equity strategy
Professional Development
Professional Development that provides classroom teachers the agency, understanding, and tools to implement MVA attainment as part of the course curriculum.
Teacher externships
Peer-to-peer learning
In-person networking and conferences
Regional & national school tours
Embedding of RWL into core course
Learn more about Professional Development opportunities >
Career Education Landscape
Outline and clarify in grade level scope and sequence format, interest, aptitude, career exploration and professional skills.