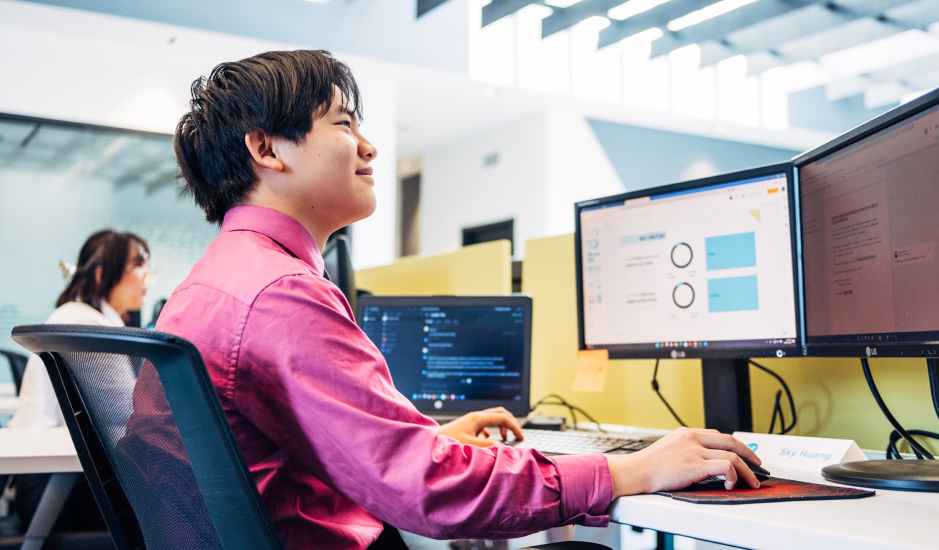 Resources
Real World Learning is a movement supercharged by collaboration and resource- and knowledge-sharing. We work together across traditional silos of industry and school to improve outcomes for all students through daring, forward-thinking approaches.
We supplement traditional education with industry exposure to enrich our students and unlock their potential. Real World Learning allows students to test their knowledge and skills in the context of authentic environments outside the classroom with the support of caring adults. We thrive on seeing our students reaching for new heights and applying the knowledge imparted to them outside the classroom.
Participating school districts are united by a mission that by 2030, all high school students across our region graduate with essential skills and experiences (Market Value Assets), in addition to their diplomas, that prepare them for future work and learning.