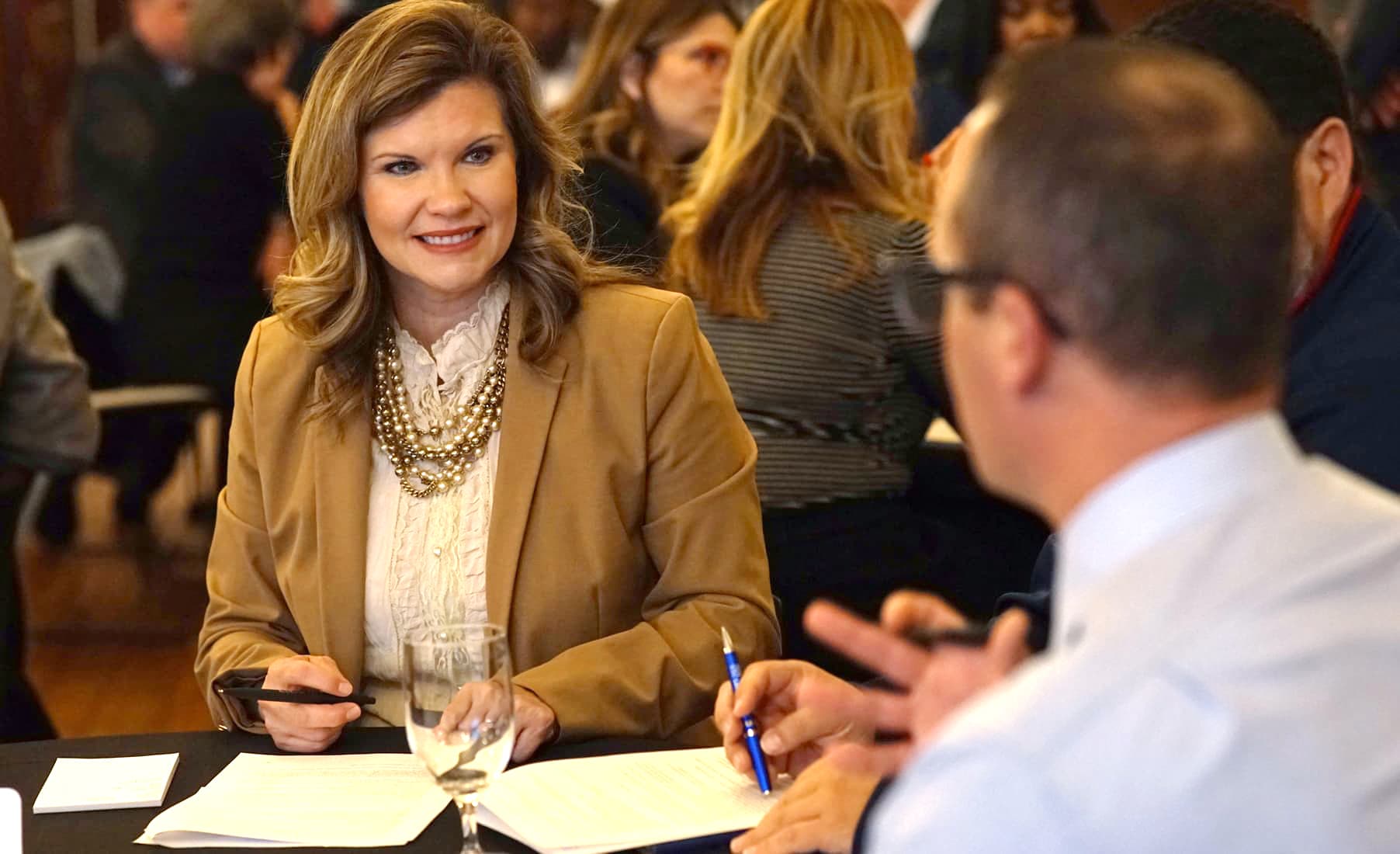 Team
We are a community of educators, employers, and advocates working together to provide equitable experiences through integrated partnerships between students, teachers, and local businesses.
Meet Our Team
Every student should graduate with the tools to pursue their career goals and successfully navigate the rapidly evolving and increasingly complex economic landscape. We are activating a community to ensure that students are able to develop essential skills and understand their professional possibilities. The RWL Team supports districts, schools, and educators in creating opportunities for students to unlock their potential and empowers employers to improve career trajectories.
Bill Nicely

Educator In Residence

Anna Hennes

Program Leader

Salvador Ocampo

Program Leader

Angee Simmons

Communications & Engagement Program Leader

Dan Tesfay

Data Strategist

Donna McDaniel

Educator in Residence

Todd White

Support Team
RWL Collaborators
These companies have helped shape the RWL initiative, maximizing its impact on individuals, organizations, and our communities.
Executive

Committee

Comprised of employers and education leaders, our Executive Committee exists to review key resources, ensure equitable access, cultivate support, and advocate for continuous learning and innovation in our community.
CEO Champions Group
As part of the regional Real World Learning initiative our community partner, KC Rising, has recruited a small group of CEOs to help support and champion RWL efforts.




Employers
Employers play a central role in RWL by providing experiences that allow students to discover their passion and understand their professional trajectory. There are over 600 employers involved in this work.