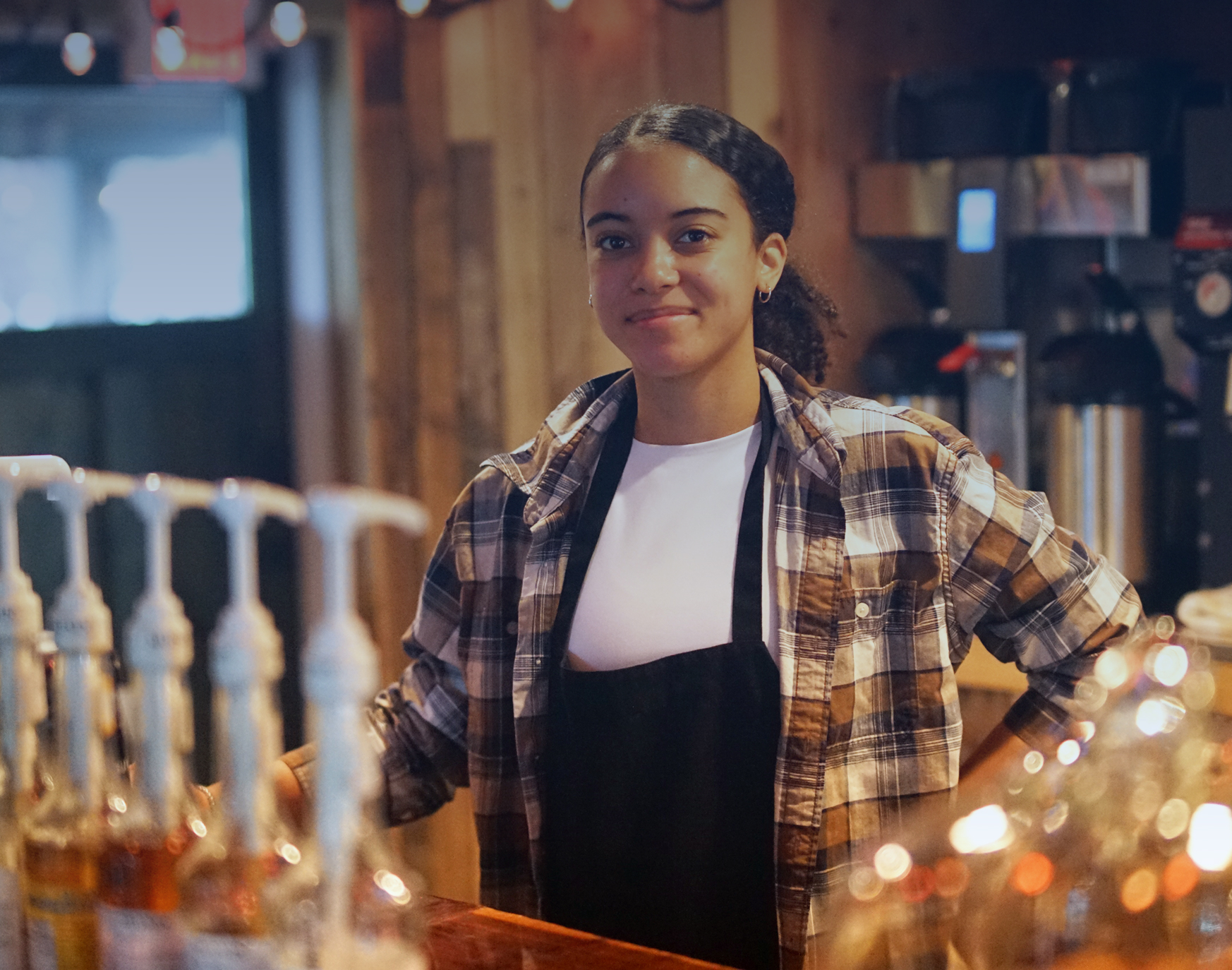 Real World Experience —
Real World Opportunity.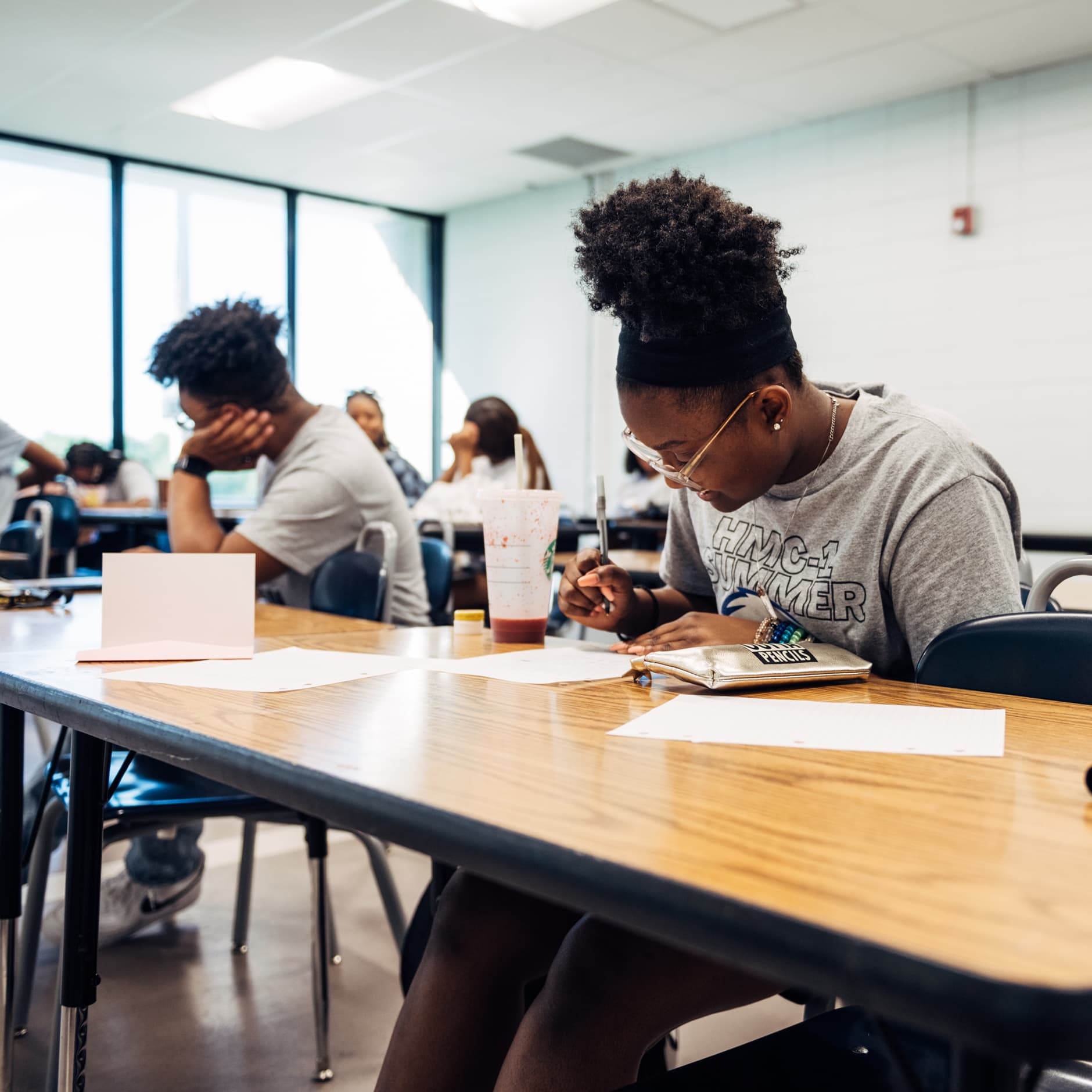 Every student deserves to discover and pursue their potential.
Real World Learning is a Kansas City initiative that works to prepare our region, students, and employers for the future. Through immersive experiences like projects and internships with leading business partners in our region, students get a head start on achieving their career goals.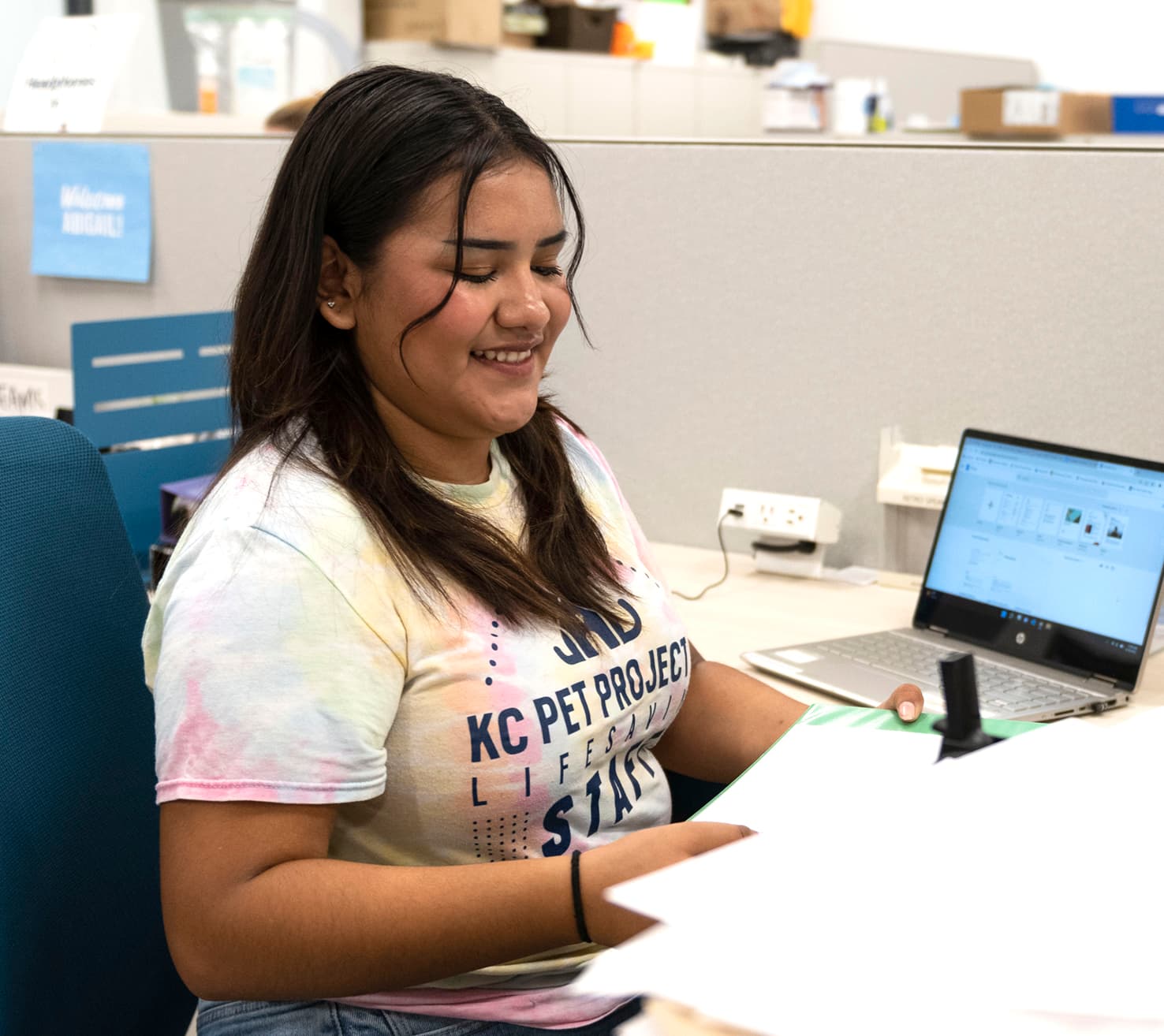 Activate. Engage. Inspire.
We're activating communities to provide all students with real-world experiences. We are a coalition on a mission to give every student the opportunity to achieve their potential and help employers invest in the long-term success of their business by engaging, supporting, and inspiring the workforce of tomorrow.
Real World Learning actively supports 30+ districts (over 80,000 students) in the Kansas City metropolitan area.

Our Commitment
Activate a network of people devoted to make learning real.
Develop shared language and tools to support quality interactions.
Collect, study, and share data to inform our efforts.
Provide all students with valuable life experience.
The most fulfilling thing with these students is their enthusiasm. We empowered them with tasks that someone wouldn't normally think of for a teenager, and they've stepped up to the plate.

Alex Ayala | Employer
The children are our future, so we need to take what they learn in school and show them how it can be applied in the real world. They eventually will be taking care of us and our economy, so we want to make sure that they're well prepared. That's our responsibility as a community and as a city.

Catina Taylor | Employer
I've been impressed by the students' willingness to just jump in, learn something new, make these projects their own, and connect with their teammates and their employers.

Morgan Mings | Educator
The reward is seeing students thrive in an element that's not a traditional classroom. I love seeing them in the real world working with employers and doing so well.

Polly Vader | Educator
A lot of people my age don't have knowledge on their future careers. Being in this internship gives me knowledge on the industry itself, where I want to go and what I want to do in the future.

Josselyn B. | Student
This experience has definitely shown me that I want to go into marketing. I wasn't very sure at first, but once I started getting hands-on experience I could see how your work can make a difference.

Evelin C. | Student